Rachel Lee Hall previously contributed her Forest Under Stress research here. Healthy Forests, Healthy Communities thanks her again for allowing us to share this follow-up to her work: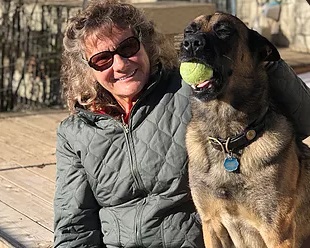 I am a long time resident of Oregon and a citizens advocate for forest policy change from passive forest management (management by nature or hands-off) to active forest management or (hands-on) aggressive forest management to transform the out dated practices of passive forest management that caused the reverse of sequestration in our national forests and the current trend in wildfires while there is time to do so.
The forest science of the past three decades of "management by nature" provided a disturbance in the natural fire cycle for our forests with massive fuel load buildup, the reasons for crown fires as outlined in the pamphlet Forest Under Stress (FUS)- available for download here.
Excellent forest management would be to immediately address the paradox of major revenue going towards fire efforts and put substantial or equal revenue towards active forest management as presented in Reverse of Sequestration of National Forest (RSNF) – click here to download – during the critical narrow window that active forest management polices can operate in the forests without danger of wildfire outbreaks.
The main offender for the current trend in wildfires including producing record breaking fire suppression costs are lack of forest management, which is the greatest threat to our forest health, human life, and habitat. The consequence of unprecedented wildfires, are vastly reducing the sink of sequestration in the northwest as mature trees die from stress and go up in smoke.
Rachel Lee Hall: Reverse of Sequestration and Forest Under Stress (RSFUS)